A True Pioneer of Architecture
Mon, Sep 23rd, 2019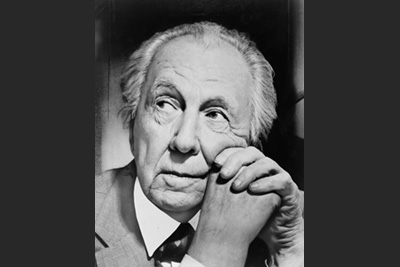 Unless you're an avid follower of architecture history and trends, you may not be familiar with the name Frank Lloyd Wright. Wright was an American writer and architect who was known for being an innovative design master. The "prairie style," which Wright claimed as his residential architectural forte, became the face of 20th Century residential design in America. In this blog, we'll discuss the life of this famous architect and what made him a marvel in the late 1800s and early to mid-1900s.
Early Life
During Wright's childhood, he lived in Iowa, Massachusetts and Wisconsin where he eventually attended the University of Wisconsin at Madison. He didn't take any courses in architecture, instead he started down the path of engineering. But like many people, he grew tired of his first career choice, and the basic structures that surrounded him. Wright had always dreamed of moving to Chicago, where architectural ingenuity was beginning to flourish.
In 1887 Wright departed Madison for the big city of Chicago. He was hired by J.L. Silsbee, where his main focus was architectural detailing. While Wright learned a lot working under Silsbee, he eventually left for another job where he would become chief assistant.
His Impact on Architecture
In 1893 Wright opened his own architecture company. His first job was so phenomenal, it attracted the attention of the greatest architect in Chicago, Daniel Burnham. Burnham was so blown away he offered to subsidize Wright for several years if Wright would study in Europe and become the principal designer in Burnham's Firm. Wright was honored, but refused the offer. It further strengthened his fortitude to build his firm and provided him with a little added confidence that he could do so.
Wright became world-renown for his creation of "organic architecture." His buildings would integrate beautifully with the surrounding environment. Wright could be the greatest architect of all time when accomplishing and implementing these features:
Commanding space (boldness)
Ornamental detail
Earthy colors
Rich textural effects
Throughout Wright's career, he designed about 800 buildings, of which 380 were actually built. Three of his most famous structures were: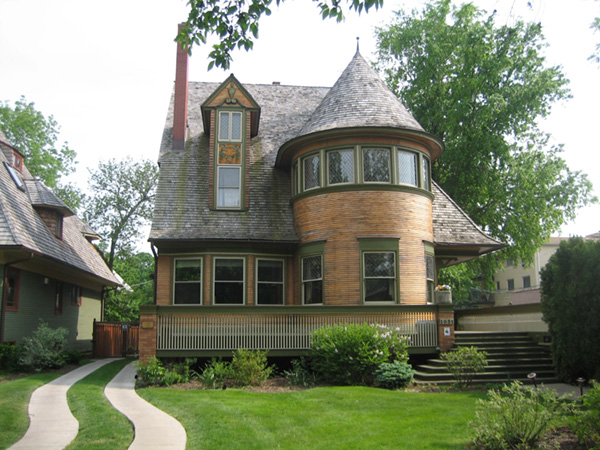 Walter Gale's House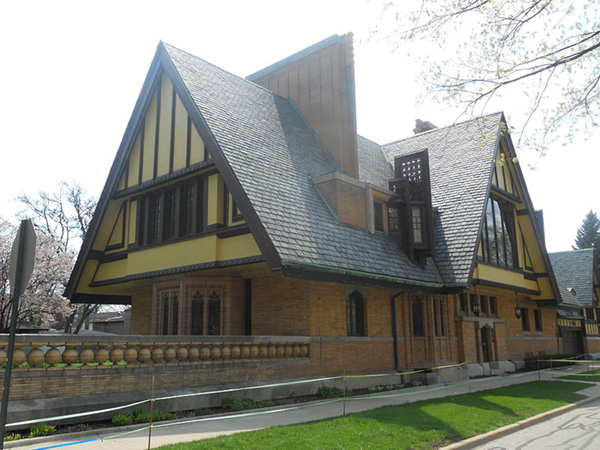 Nathan G. Moore's House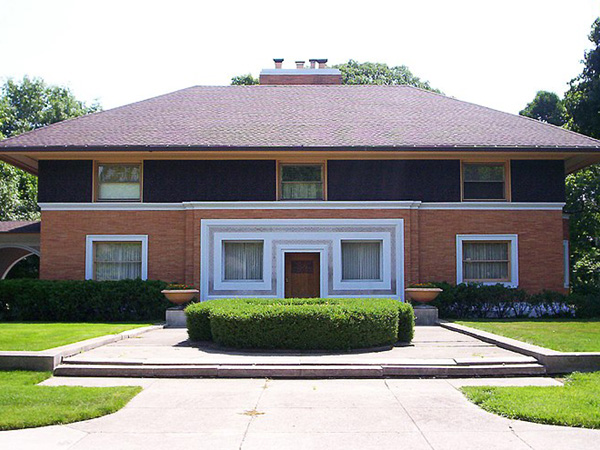 William H. Winslow's House
Pioneers of architecture such as Frank Lloyd Wright paved the way for what we are able to design today. Their design concepts and ideas are and will continue to be the foundation of every architecture company that will ever exist.
(239) 777-0616 (Bonita Springs)
(239) 778-6694 (Naples)
Source: Encyclopedia Britannica, Wikipedia